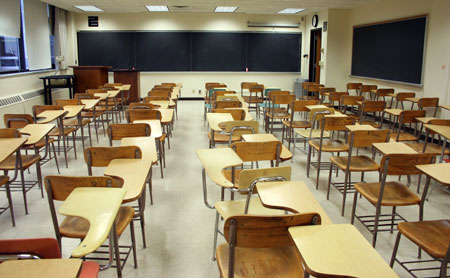 Online learning – or e-learning – has quickly become a valuable tool to allow students to attend classes and training from the comfort of their home. 360 Degrees has educators on staff who can help design e-learning websites in Detroit, Michigan by utilizing various LMS (Learning Management System) platforms. Our staff members have taught classes on ground as well as online for various colleges and universities for many years. This experience has taught us best practices about student learning habits and needs as well as efficient presentation – both visually and technically – to meet desired learning outcomes.
E-learning is not simply reserved for colleges or other schools. As companies extend globally with employees in different locations, as well as finding ways to cut costs, they are utilizing elearning as a way to achieve the same – and sometimes better – training goals for their employees. Many companies have completely moved their training online for new and existing employees thanks to new advancements in technology. These training courses can include text modules as well as tests and video.
If you need an e-learning web-based solution, please feel free to contact 360 Degrees so we can analyze your e-training needs and propose the right solution for you.