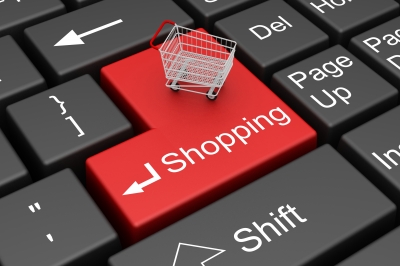 Ecommerce websites (also known as online stores) have seen an explosion in the past few years, with more people purchasing merchandise online rather than at a brick and mortar store. Online buyers will reach 154.6 million in 2012, up 4.4% from 2011. And that number is only going up.
Online Store Benefits
No fixed costs associated with running a brick and mortar store such as rent, utilities, etc.
If your company already has a brick and mortar store, you can reach a much wider, nationwide (or even international) audience
Lower inventory costs
Lower wage costs - no need to have sales people or cashiers
An ecommerce store can be run from anywhere, whether you're in Metro Detroit, Michigan or anywhere else
An online store does not have to be completely virtual: many business which have a brick and mortar store has found it very beneficial to establish an online store as well.
Ecommerce websites developed by 360° in Michigan
Our experienced team can develop an online store which will meet your business goals and needs and offer these advantages:
Visually appealing
User-friendly design and information architecture so users can find the products they're looking for quicker
Different payment options
Integrated shipping options
Ability to update products and info yourself
Secure checkout
Whether you want to start your own online store or build an extension to your brick and mortar store, we can help you build an commerce website. Give us a no-obligation call to discuss your ecommerce website.